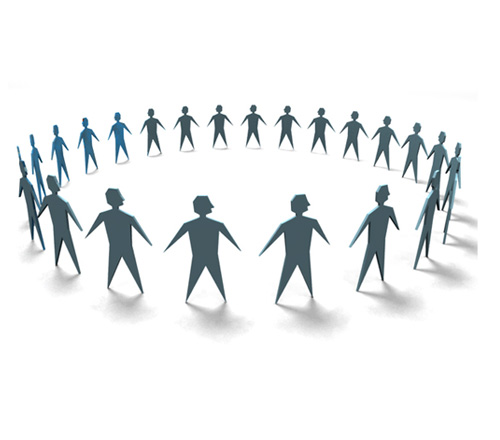 Stay Connected
Between career, family and social obligations, your company's employees are busy, and we know you are even busier. The number one place where your company meets is it at your Point Of Sale (POS) device. With the Connected Company App you can connect, discuss, and communicate effortlessly, continually, and efficiently.
From [Warnings] and [Alerts] to [New] sales and product information, from [Policies] to [Procedures], from [Awards] to [Reminders], the Connected Company App makes your company better, faster, and smarter. You'll wonder how you ever lived without it!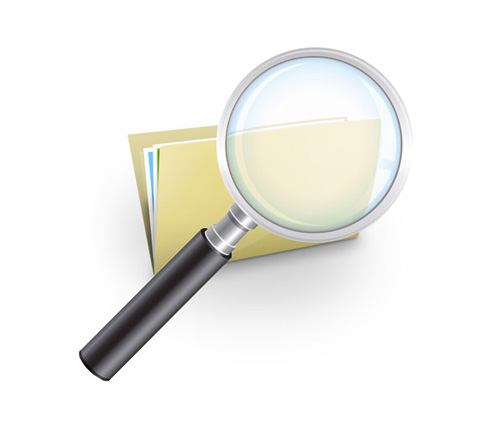 Protect Your Company
In today's regulated and litigated world, protecting your employees' rights while protecting your company takes communication, clarity, and a reliable record of every communication. Connected Company gives you control, by allowing you to create messages to individuals or groups, one way, two ways, or at will.
Every message can be categorized, scheduled, cancelled before delivery, recorded, and sorted by date, type, and recipient. Now you can control what employees see and learn, and better understand their suggestions and concerns, their strengths and weaknesses. It's a beautiful thing!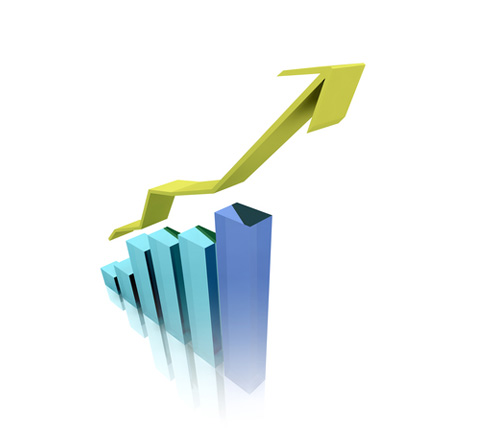 Grow Revenue
Nothing sells products and services better than information. Empower your front line troops with the knowledge to introduce everything new, advise your patrons and customers, and allow the shine of professionalism to glow from every interaction.
Grow your revenue by growing your most important asset: your employees. Connected Company is the missing link to connect your employees with you, each other, and the people they serve. They'll thank you, you'll manage better, and your company will be more profitable.